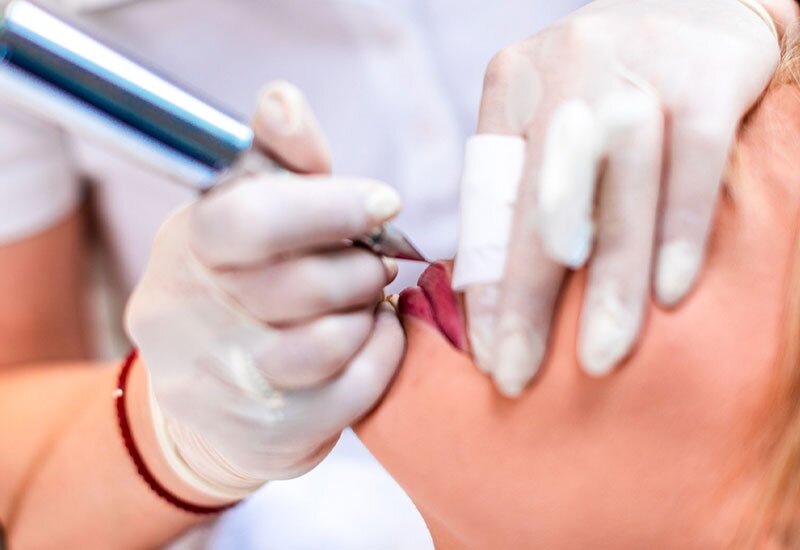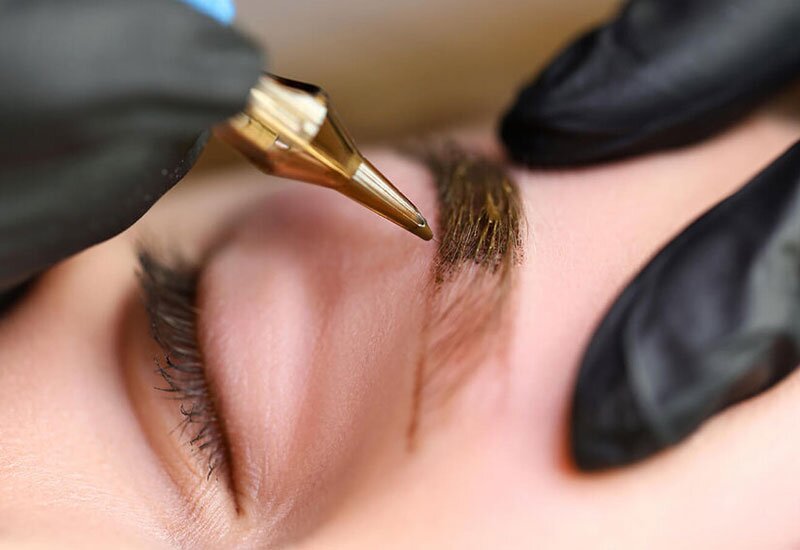 Why ILAMED?
---
Institute of Laser & Aesthetic Medicine (ILAMED) is famous in the World for its excellence in teaching with a wide range of courses in Aesthetic Medicine & Surgery.
Aesthetic Medicine is meeting an unprecedented boom in the World, with an increasingly growing number of people in demand of Aesthetic Care and a Consequent Need for the Trained Practitioners.
ILAMED is now an 18 year old organization with offices and centers across the World. The courses here gives an unparallel advanced training in various streams of Aesthetic Medicine and have reached an epitome of excellence in all these years.
ILAMED is one of the few professional educational institutions in the World that provides Training and Hands-on courses in Cosmetology / Aesthetic Medicine / Trichology / Cosmetic Surgery / Cosmetic Gynaecology & Aesthetic Dentistry to licensed Cosmetologists, Physicians, Surgeons & Dentists, who are willing to explore and attain scientific excellence in this field.
ILAMED's motto is Excellence in Knowledge, which stems from the vision of its founders Dr. Ajay Rana, who laid down the foundations for a word-class Institute that can leave an enduring legacy to the country and defend and promote Laser & Aesthetic Medicine. Dr. Ajay Rana's vision is backed up by Internationally Renowned, Distinguished Dermatologists, Cosmetologists, and Plastic Surgeons from India, Singapore, Indonesia, Germany, France, Turkey, Italy, UAE, South Korea & USA.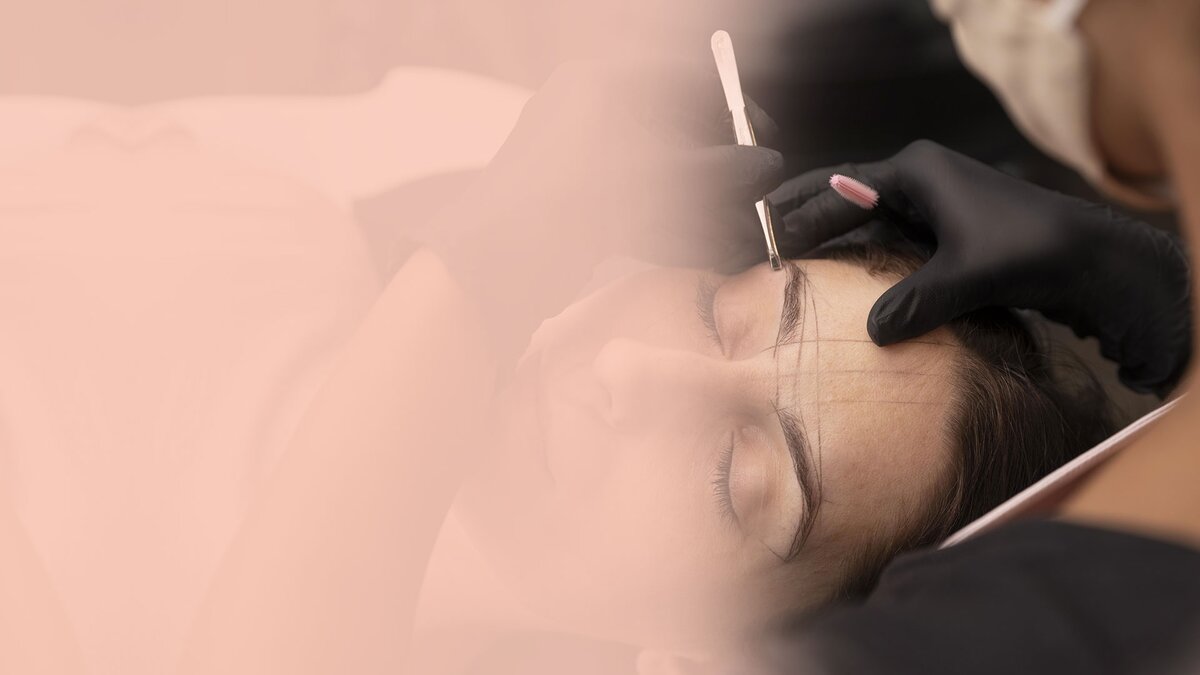 Microblading
---
Microblading involves creating very fine, hair-like strokes in the brow area to replicate the appearance of thicker, fuller and natural looking eyebrows. Results are absolutely similar to real-looking hair and stay for 2-3 years with maintenance.
Eyebrows define the essence of the eyes. We all desire thick, long beautiful eyebrows but due to genetics, health conditions and other factors, we couldn't get them.
ILAMED Courses equips you with the most updated Microblading techniques to fill in the eyebrow area of your clients face.
Micropigmentation
---
Micropigmentation also known as permanent makeup, permanent cosmetics or cosmetic tattooing, is a cosmetic procedure used to improve or replace lost coloring on your skin. Micropigmentation is most often used on your face – to enhance eyebrows, eyelashes, eyelids (as eyeliner) and lips. It's also used to camouflage or improve scars, even out skin coloring and restore color to areas of skin that have lost color.
Anyone – male or female – can get Micropigmentation. If you are a person who wants to look their best while avoiding the physical challenges of applying makeup, micropigmentation may be especially appropriate for you.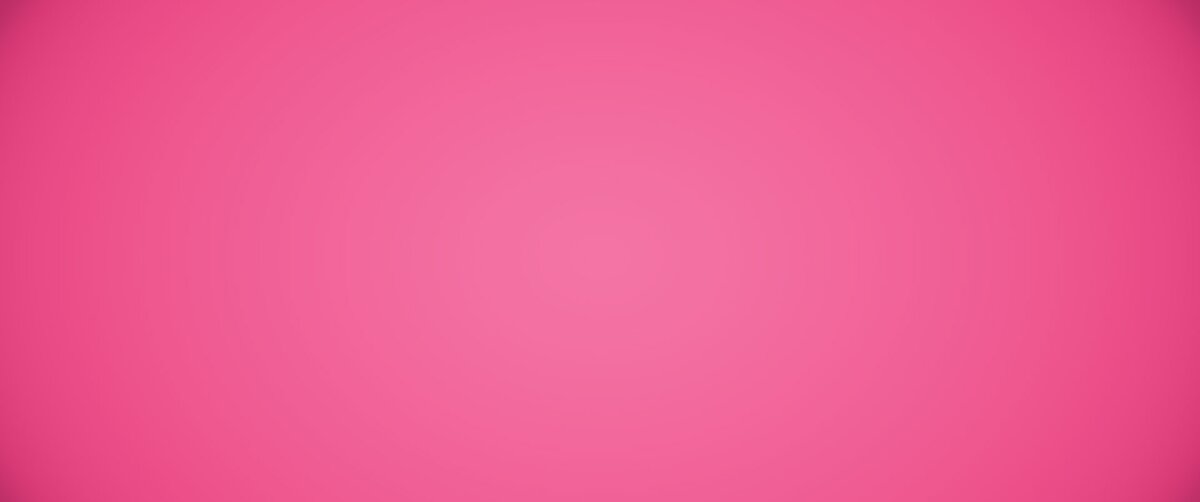 Watershine BB Glow
---
What if there's a treatment that has everlasting results and gives you the Korean glass skin you've always desired?
At ILAMED, we combine the basics of bb glow treatment with our special pigmented ampoules combined with our trademarked gold ampoule rendering foundation like skin, without any makeup.
Watershine BB Glow not only treats pigmentation but also targets open pores, uneven skin tone & all possible signs of ageing.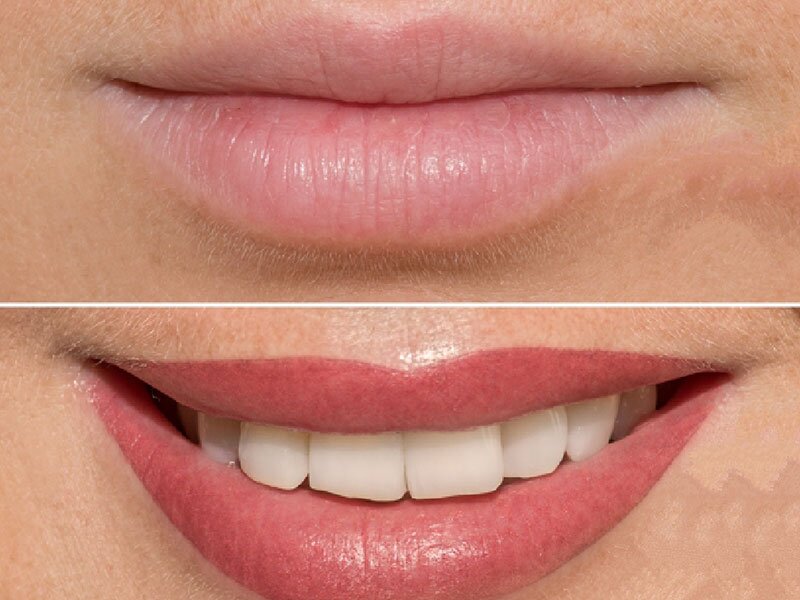 Lip Tint
---
Lip Tint is most suitable for people with mild pigmentation where darkness of the lips is towards brown undertone. Colour of choice with slight correction can give you the Perfect Pink Lips you've always desired.
Lip Neutralization is the most effective procedure for dark & pigmented lips. At ILAMED our Experts teaches the science of "colour correction" to Neutralize the darkness of your lips using specialised correctors. Results are so natural that you no more have to wear lipsticks.
If you have already pink lips & are wanting to change the tone then lip blush is the perfect procedure for you! The client can choose from a variety of shades from reds & pinks to nudes & mauves.
Next Upcoming
Permanent Makeup

Batch Start in
Venue: ILAMED Headquarter - D 107, Panchsheel Enclave, New Delhi, Delhi#DELHIBATCH: 10th, January, 2023 To 13th, January, 2023
Hurry Up, We Have Limited Seats...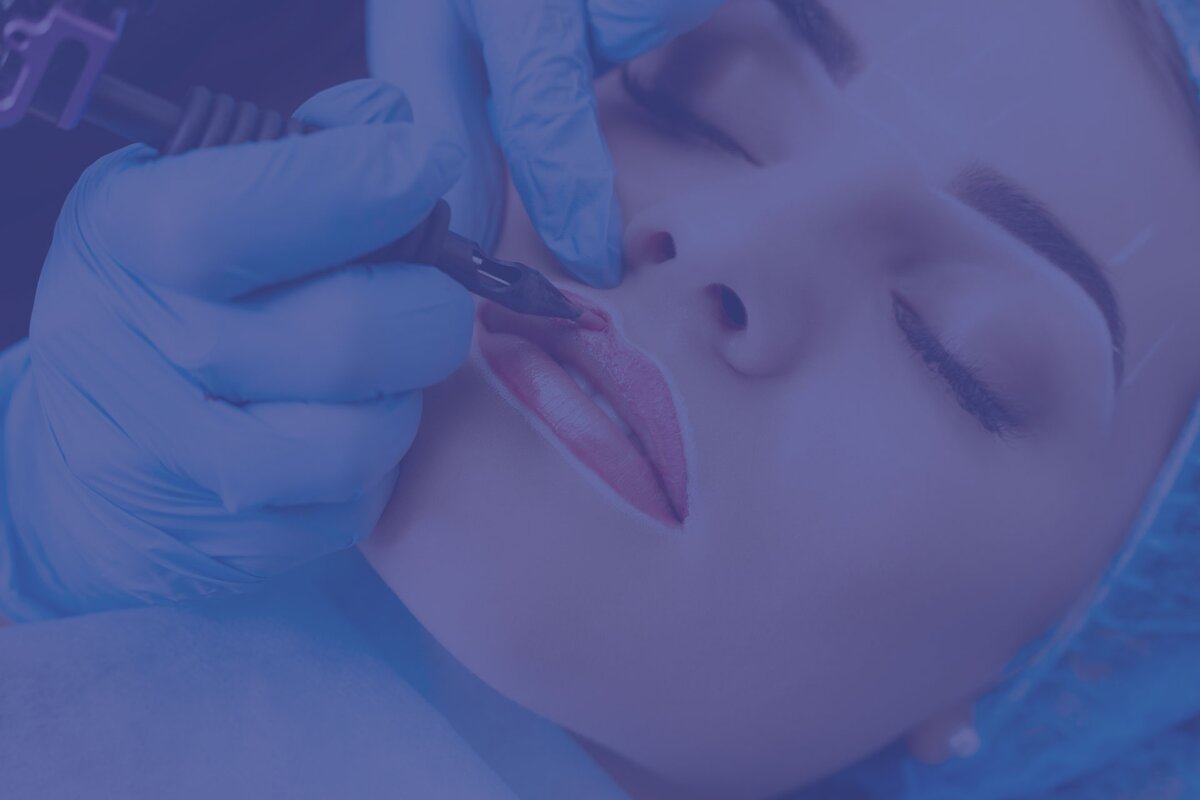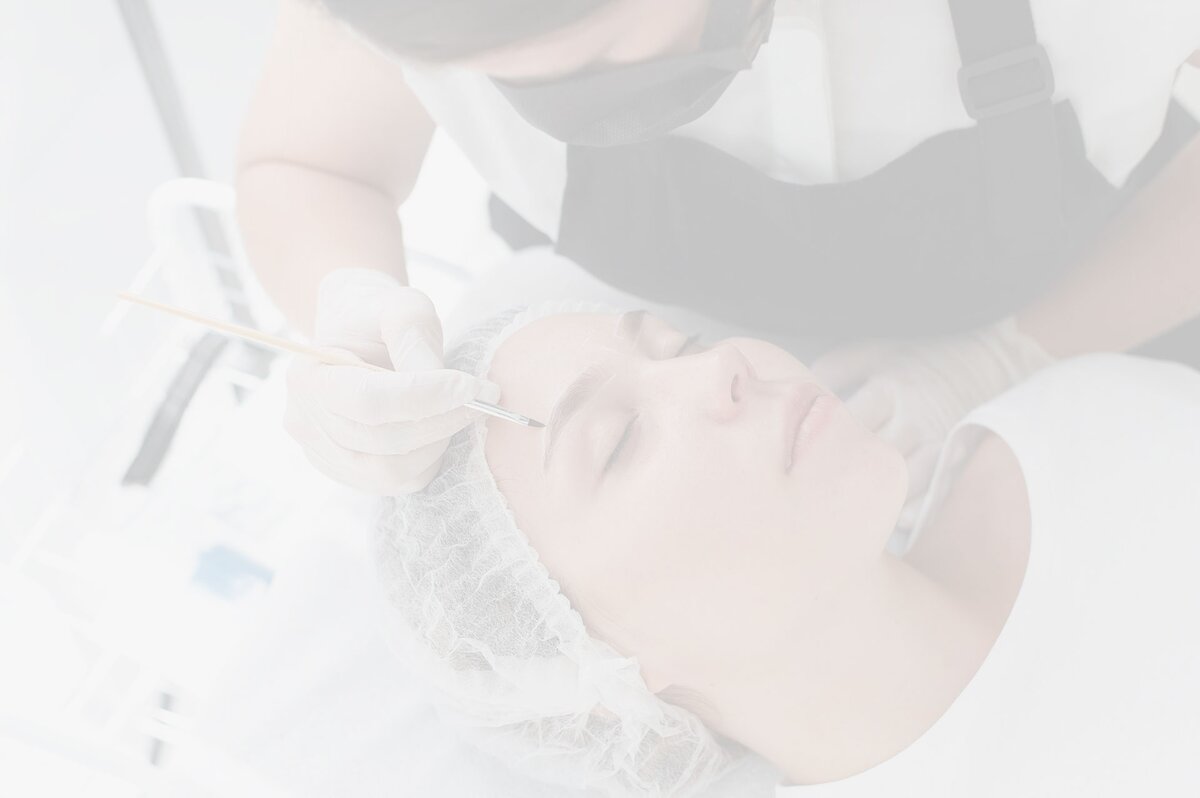 Shubham Pathneja
2022-11-09
ilamed is the best institute in india for aesthetic medicine course dr ajay rana is amazing faculty highly recommend for cosmetic course
Dipanshu Pipal
2022-11-09
This is amezing experience cosmology courses at ilamed, greate doctors and staff. Specially thanks for Dr. Ajay Rana!
It was really good experience, lot to learn , friendly environment and amazing faculty....
Completed my Fellowship in Aesthetic Dentistry from ILAMED. Hade a lovely experience and would definitely recommend.
Had a very good learning experience
Aniket Choudhary
2022-10-16
Never thought I could concentrate on a lecture so much after college, but with you all Dr Rana sir, Dr Barkha ma'am , Dr Nadeem sir , Dr Annu as the speakers, it became so easy to do it as there was never a dull moment... I thank you alot for sharing your knowledge and experiences and making these complex topics a piece of cake for us. Thank you so much sir for such useful insights. Thanks a ton to all of you and entire Ilamed team ?
Dipika Mundhra
2022-10-15
I've enrolled myself in Delhi batch 2022 for Aesthetic Dentistry, this course not only helps in aesthetic dentistry but also brushes up your basics, gives you an insight for great practice! Thank you @barkha ma'am for being the best mentor and guide, thank you @nadeem sir, you've made us fall in love with the subject!!
Dr Amrit R Singh
2022-10-14
Somehow I came to know about ILAMED and joined it to persue Fellowship on Medical Cosmetics. Trust me guys, it's a wonderful platform to boost your confidence . It brings you to dive into deep of Facial Aesthetics with the amazing facultyand friendly staff. At last , it makes you realize that you are a part of a unique legendry Organization which is always there for backing you up all the way. THANK YOU ILAMED specially Dr. AJAY RANA sir and Dr. ALI ATIF sir.
TRUSTED
Jointly Organised By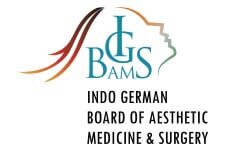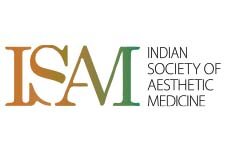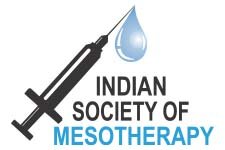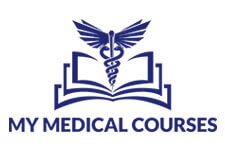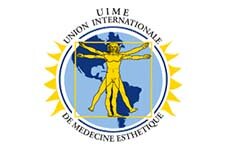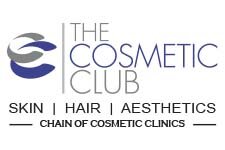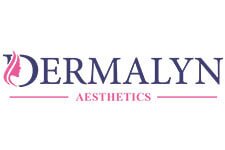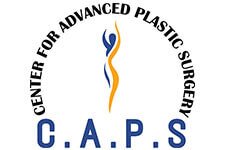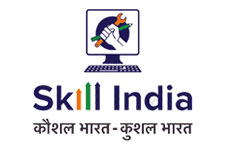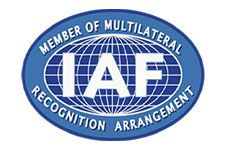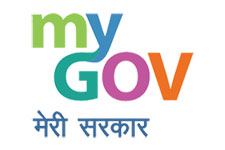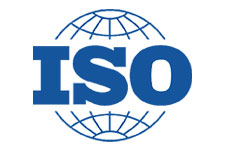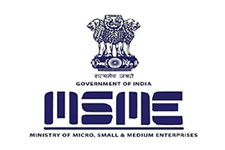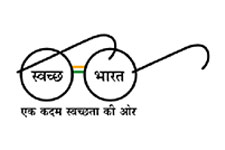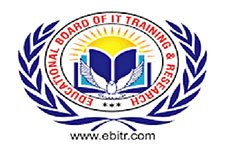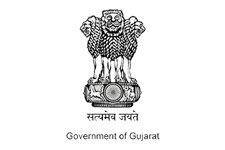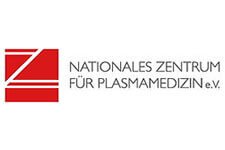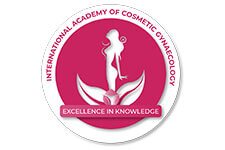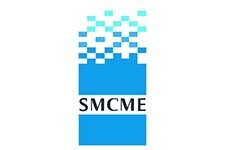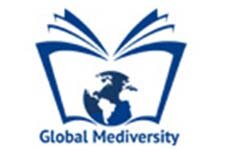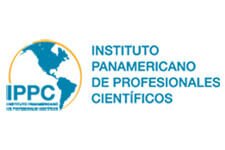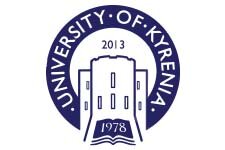 GET IN TOUCH WITH US
Contact Information
Quick Enquiry
If you need any assistance feel free to contact us any time
or
Fill Quick Enquiry Form
Hurry Up, We Have Limited Seats...
Headquarter - Delhi
D-107, Panchsheel Enclave, New Delhi, Delhi-110017