ANNOUNCEMENT
Upcoming Batches
Next Upcoming

Chennai Cosmetology

Batch Start in
Venue: Fairfield by Marriott Chennai OMR, Chennai, Tamil Nadu, India #CHENNAIBATCHCOSMETOLOGY: 11th - December, 2023 To 20th, December, 2023
Hurry Up, We Have Limited Seats...
START TO SUCCESS
Our Flagship Courses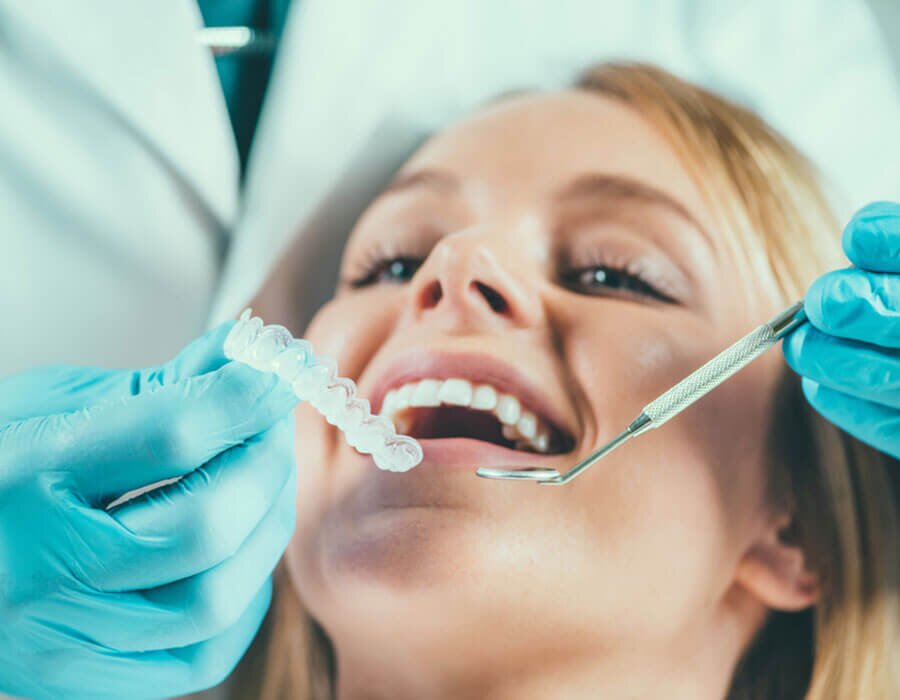 Fellowship in Aesthetic Dentistry (FAD)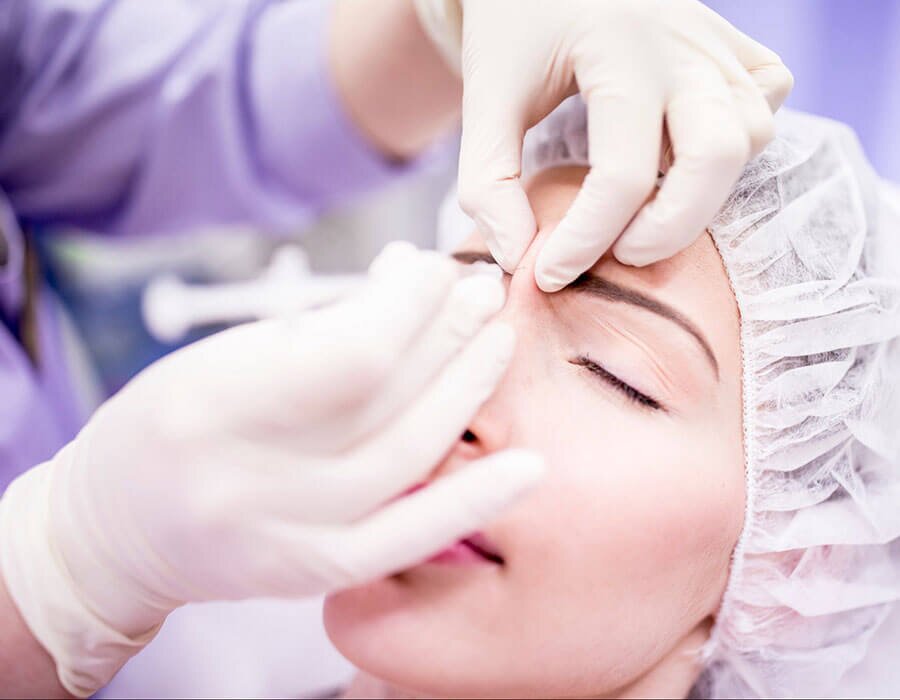 International Fellowship in Aesthetic & Anti-Aging Medicine (IFAAM)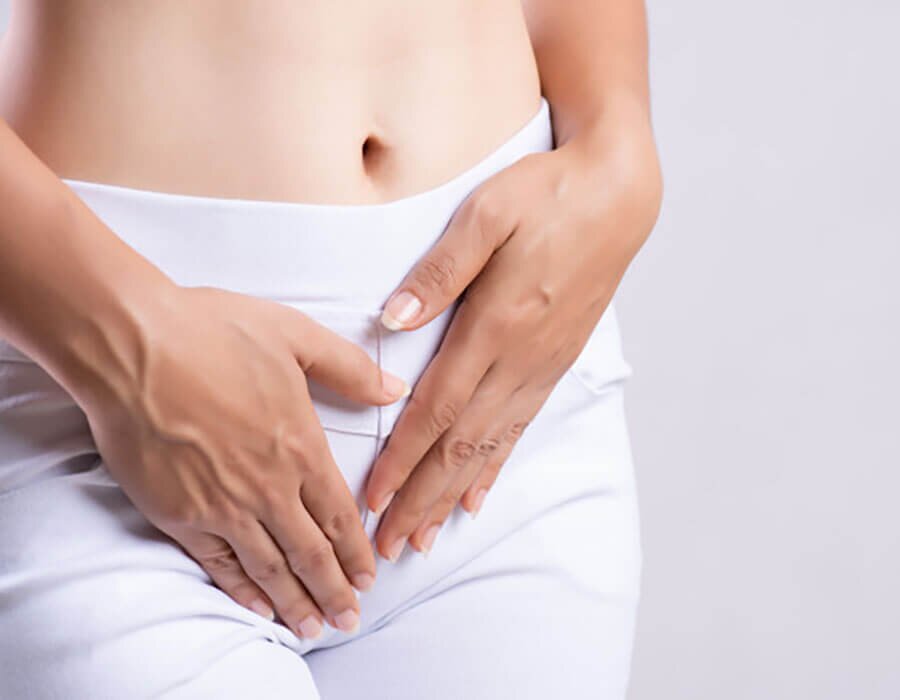 Fellowship in Cosmetic Gynaecology & Sexual Medicine (FCGSM)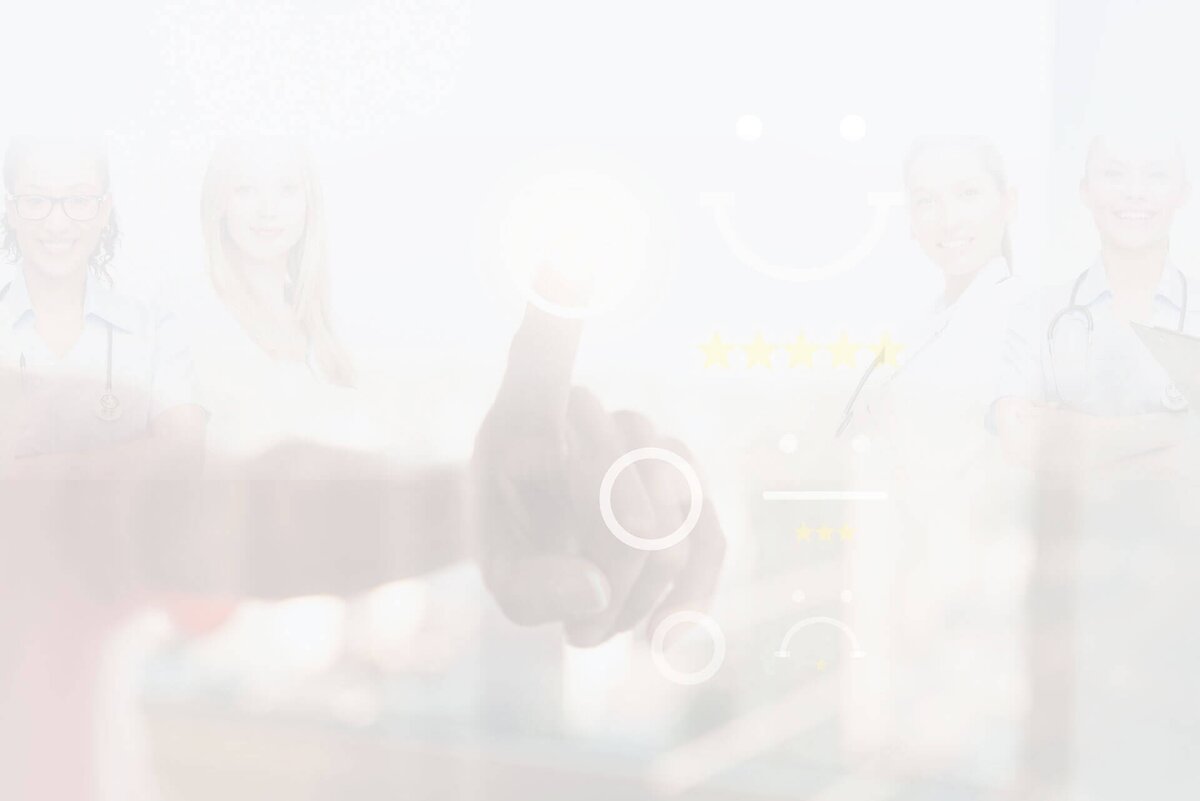 TESTIMONIAL
Happy Doctor's
Shubham Pathneja
2022-11-09
ilamed is the best institute in india for aesthetic medicine course dr ajay rana is amazing faculty highly recommend for cosmetic course
Dipanshu Pipal
2022-11-09
This is amezing experience cosmology courses at ilamed, greate doctors and staff. Specially thanks for Dr. Ajay Rana!
It was really good experience, lot to learn , friendly environment and amazing faculty....
Completed my Fellowship in Aesthetic Dentistry from ILAMED. Hade a lovely experience and would definitely recommend.
Had a very good learning experience
Aniket Choudhary
2022-10-16
Never thought I could concentrate on a lecture so much after college, but with you all Dr Rana sir, Dr Barkha ma'am , Dr Nadeem sir , Dr Annu as the speakers, it became so easy to do it as there was never a dull moment... I thank you alot for sharing your knowledge and experiences and making these complex topics a piece of cake for us. Thank you so much sir for such useful insights. Thanks a ton to all of you and entire Ilamed team ?
Dipika Mundhra
2022-10-15
I've enrolled myself in Delhi batch 2022 for Aesthetic Dentistry, this course not only helps in aesthetic dentistry but also brushes up your basics, gives you an insight for great practice! Thank you @barkha ma'am for being the best mentor and guide, thank you @nadeem sir, you've made us fall in love with the subject!!
Dr Amrit R Singh
2022-10-14
Somehow I came to know about ILAMED and joined it to persue Fellowship on Medical Cosmetics. Trust me guys, it's a wonderful platform to boost your confidence . It brings you to dive into deep of Facial Aesthetics with the amazing facultyand friendly staff. At last , it makes you realize that you are a part of a unique legendry Organization which is always there for backing you up all the way. THANK YOU ILAMED specially Dr. AJAY RANA sir and Dr. ALI ATIF sir.
TRUSTED
Affiliations & Recognitions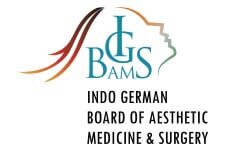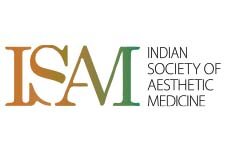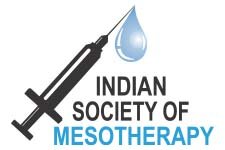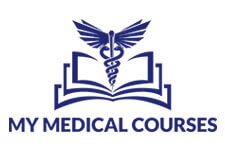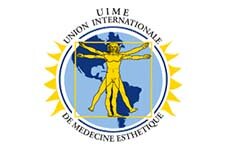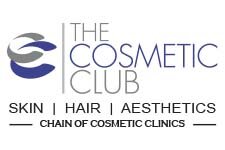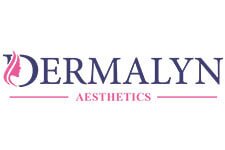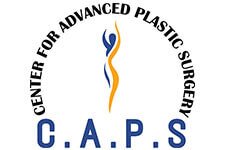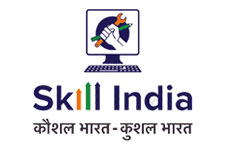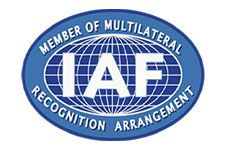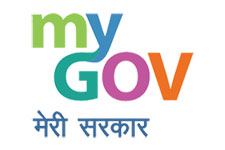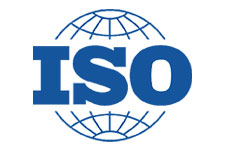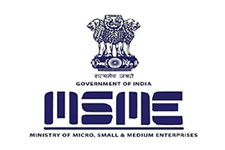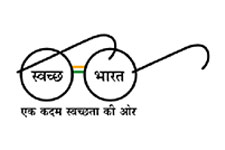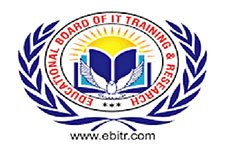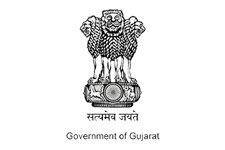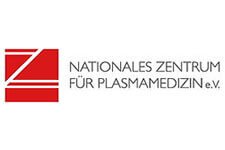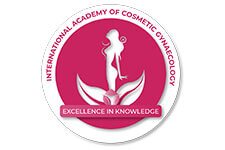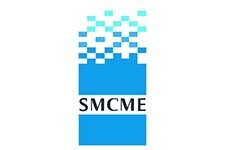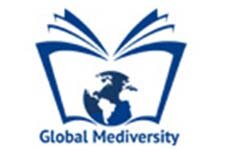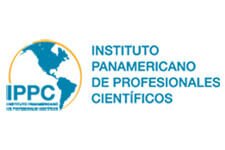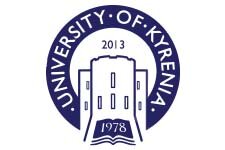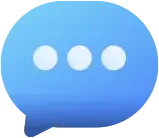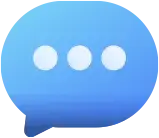 GET IN TOUCH WITH US
Contact Information
Headquarter - Delhi
D-107, Panchsheel Enclave, New Delhi, Delhi-110017